ONDA INDIVIDUALNationalpark Cilento Active Holidays
Discover and enjoy with ease
Earth and Sea
on foot and by boat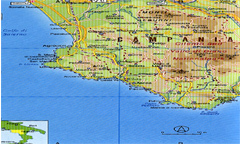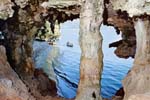 Start
We meet our guide in the harbour of Marina di Camerota which you can reach easily by yourself with convenient local public overland busses from several places of the National Park Booking this activity we will be happy to assist you to find the best connection.
Time
April /Mai/September/Oktober : 9.00 a.m.
Juni / Juli/August : 8.00 a.m.

Duration : 4- 5 hours
Length: 7 kms Walking
Difficulty: easy
Description
The walking itinerary leads us through mediterranean landscapes with panoramic views of rare beauty into the bay Baia degli Infreschi. Your qualified English speaking guide provides archeological and geological informations and spatial insider stories.
In the bay you can enjoy the cristal turquoise water and take a nice refreshing bath.
Degustion of typical products of high quality, drinks included.
Afterwards our boat takes you along the coast on the traces of Aeneas and Odysseus, admiring splendid caves and bays only visible from the seaside. The trip ends in Marina di Camerota.

PRICES 2010
starting with 3 persons: 56,- /person (2 Persons with extra charge)
starting with 6 persons: 48,-Euro/person
reducted prices for children up to 10 years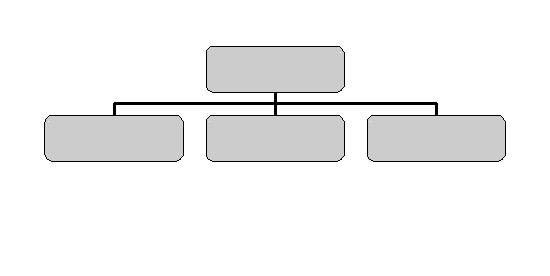 ONDA Composite Price
starting with 3 persons: 50,00 /person
starting with 6 persons: 44,00 /person
Prestations
guided Walking Tour of around 5 hours with qualified guide in English language
degustation of typical products of high quality, drinks included
boat tour with own boat from Baia degli infreschi along the coast showing spectacular caves, rocks and bays back to Marina di Camerota.
Discover and enjoy with ease
ONDA INDIVIDUAlL National Park Cilento
One day activities starting with 3 persons ( 2 persons extra charge)